Posted by Jahayra Guzman in Educators, Parents
Jan14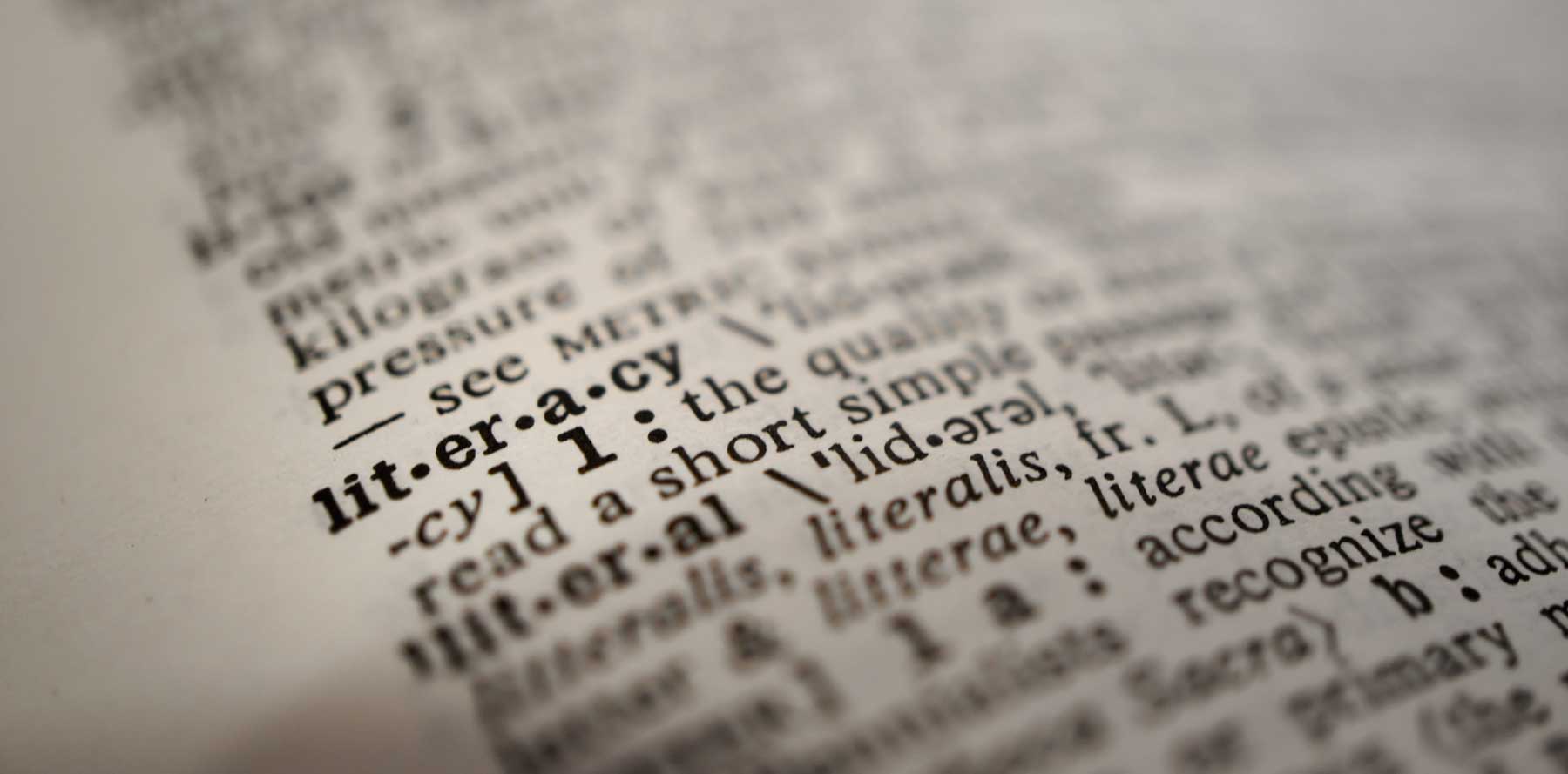 Rev Up your engines and grab any good book as we kick off the 5th annual Celebrate Literacy Week, Florida! Voluntary PreKindergarten students all around the state will celebrate the joy of reading while trying to reach the goal of one million minutes read by the end of the week.
Here are three simple ways to extend your reading minutes each day:
· Count circle time reading
· Read during lunch and snack time
· Read before and after nap time
You can even involve parents by giving them the million minute tally sheet and asking them to read to their child/children every night for 30 minutes and then record it. At the end of the week have each parent bring their tally sheet back to you to include in your total.
This Wednesday morning, January 16th, everyone will join in and read together for the Simultaneous reading activity of the book titled, "Hot Rod Hamster" by Cynthia Lord.
Don't forget to send in your tally sheet as soon as you finish reading, so that we can send it to Tallahassee to add to the state's totals to Shannette Prince at sprince@elcoc.org In February three statewide VPK winners will be selected for most minutes read so please participate.