Posted by Jahayra Guzman in Educators, Programs
Apr05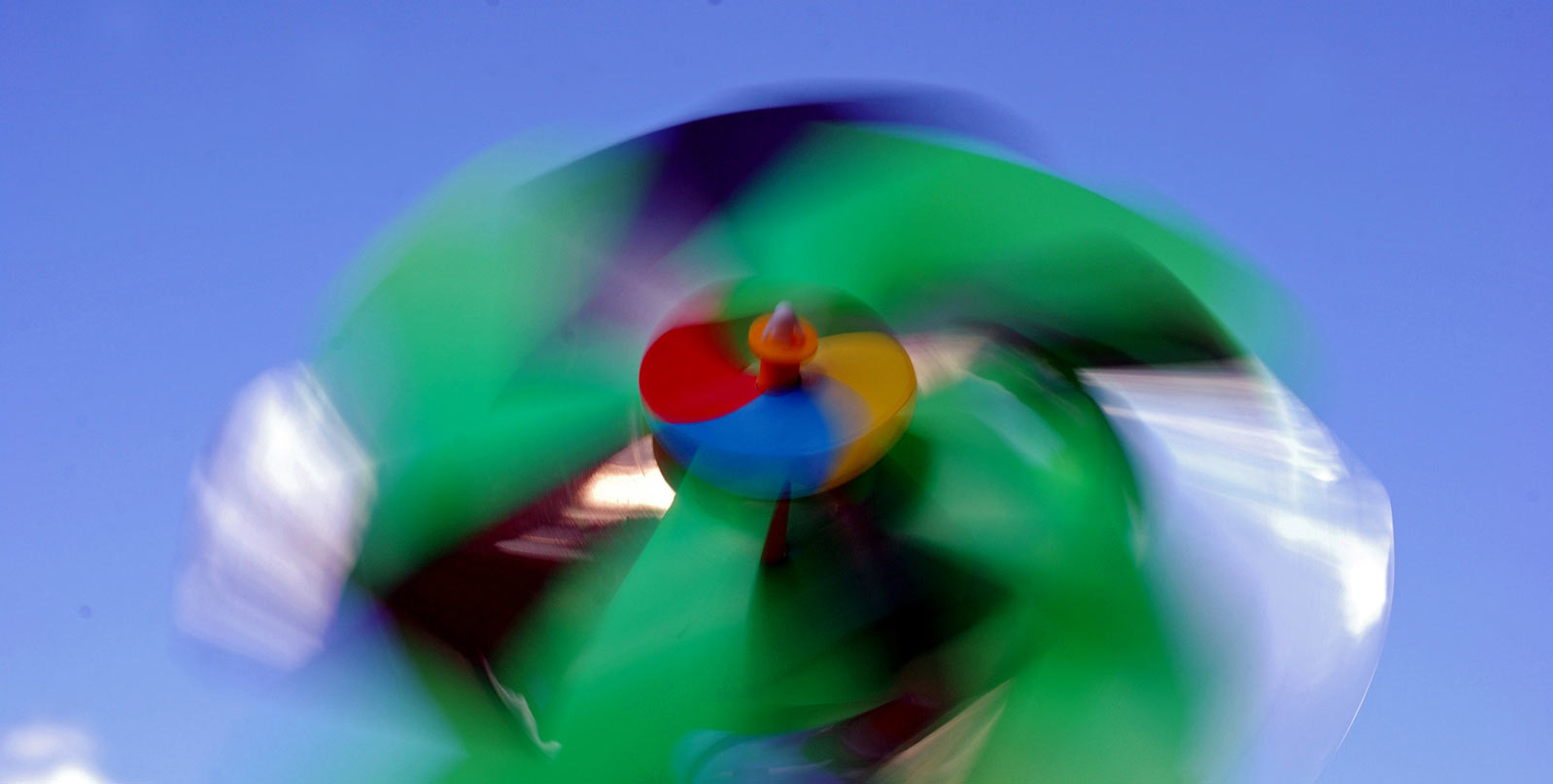 As we recognize April as Child Abuse Prevention Month, we would like for you to become a part of the Pinwheels for Prevention campaign, a national movement to change the way we approach prevention in our community.
Right now, there are 38 pinwheel gardens that are displayed throughout Orange County and the fountain at Lake Eola is blue. These pinwheels planted in our community during April symbolize the happy healthy childhoods all children deserve. They also remind us of our ongoing responsibility to ensure every child has an equal opportunity for healthy growth and development.
You can learn about healthy child development and how you can help prevent child abuse and neglect in our community by visiting the Pinwheels for Prevention page at www.ounce.org.
Whether our children will achieve their full potential as healthy, productive members of our community depends largely on each of us. Learn about the needs of children and families in our community, get involved in their lives and speak up on their behalf. Together we can build a bright and prosperous future ‐ one child at a time.
If you would like to plant a pinwheel garden, please contact us at 407-841-6607.