Posted by Jahayra Guzman in Educators, Our Partners, Parents
May31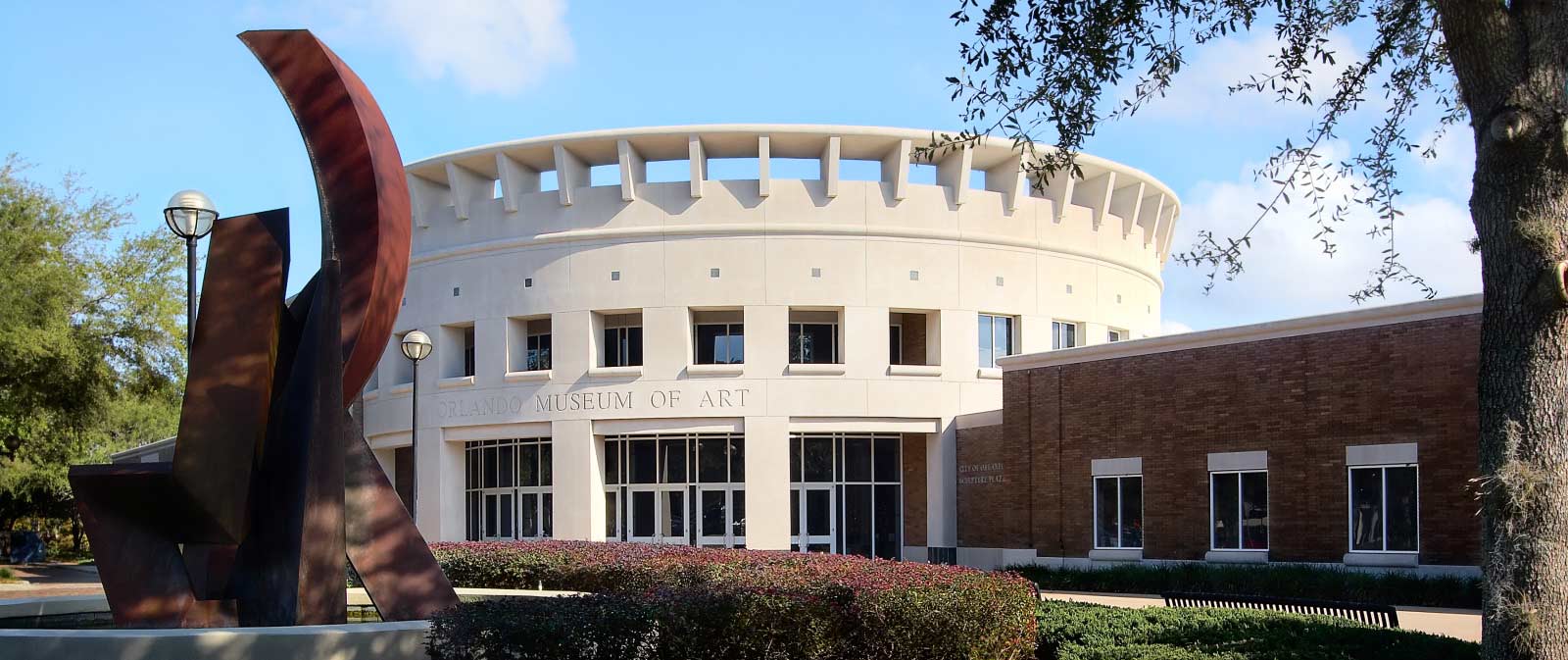 Looking for something fun and free to do with your preschooler this summer? Look no further than the Orange County Library!
This summer the Orange County Library System, in partnership with the Orlando Museum of Art will present the program series Preschool: Dig into Reading. This 9 week series runs from June 8- August 10 and will be held at library locations throughout Orange County. Preschool: Dig into Reading is designed especially for children who are in the beginning stages of early literacy development. Through stories, music, activities, and crafts children will learn about the world around them in a fun and educational environment. Programs are designed to be engaging and interactive by encouraging child participation throughout the program. Every event ends with a special craft to further develop motor skills and reinforce the program's lesson.
A special reading list to tie into the summer theme was created with age appropriate books just for preschoolers.
Program themes include:
Construction
Getting Dirty
Buried treasure
Bats
Dinosaurs
And more!
The Orlando Museum of Art generously donates tickets to its summer exhibit which will be raffled off at each program. Bookmarks with ticket discounts to OMA are given out at each program as well, while supplies last.
Both families and groups must register in advance to take part in the series to dig up fun this summer. A regular, property owner, or fee card in good standing is required to register.
For program schedule please visit our online calendar of events. Please call 407.835.7323 or visit your local library to register. We look forward to seeing you this summer!