Posted by Jahayra Guzman in Board, Educators, Our Partners, Parents, Programs
Sep04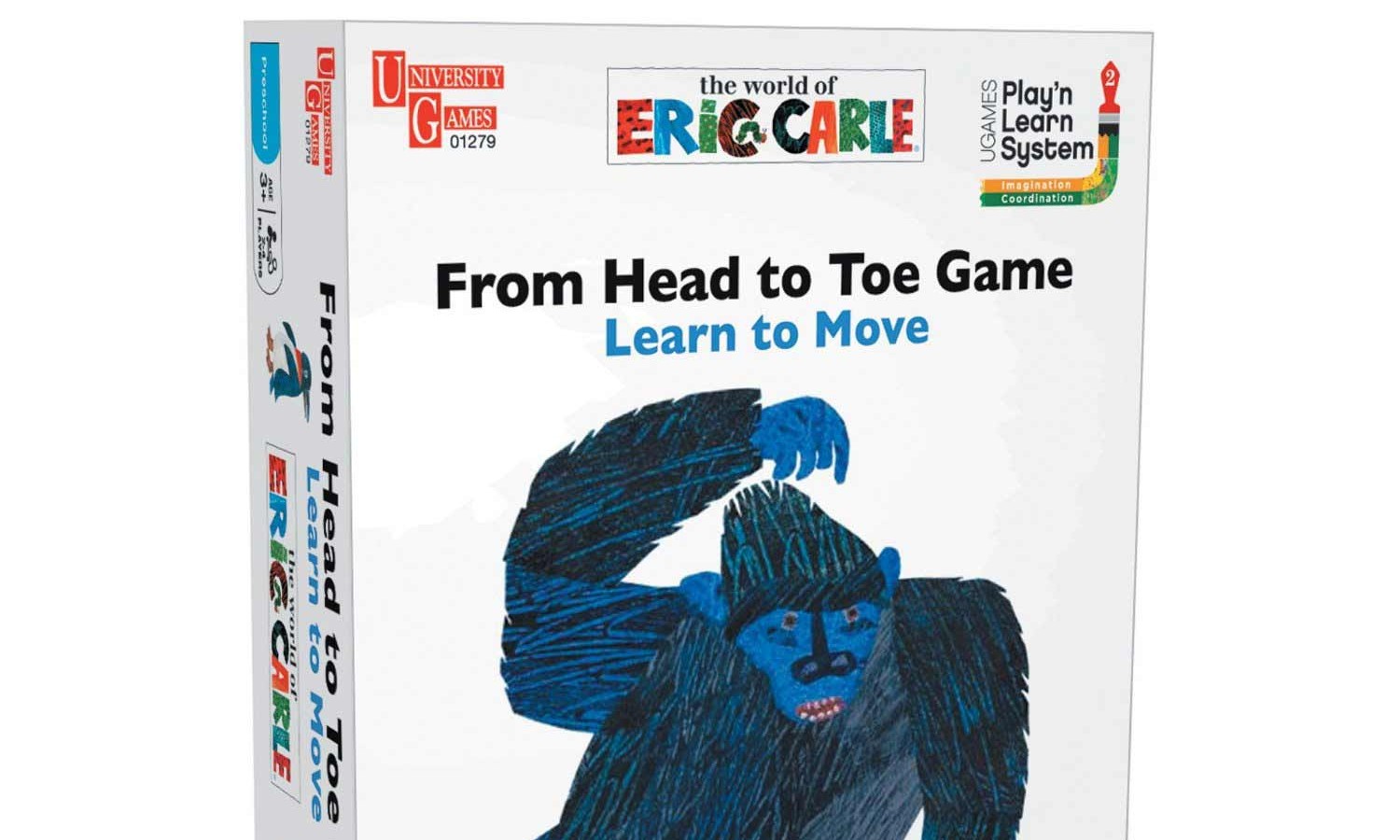 A child's natural approach to learning is play. When children play, they are developing fine and gross motor skills, balance, and coordination. When they play with others, they learn valuable social skills, such as following directions and taking turns which prepare them for school. Play introduces literacy skills such as imagination, communication, and problem solving they will need for further learning and growth.
Start with a story that encourages your child to move. Have some fun and move along with him. Try one or both of the following picture books.
From Head to Toe / Eric Carle E CAR
This story encourages the reader to exercise by following the movements of various animals.
Clap your Hands / Lorinda Bryan Cauley E CAU
This rhyming text encourages children to perform playful activities along with the human and animal characters pictured.
Help your child develop coordination and balance by picking up pom poms or cotton balls with his toes and placing them in a shallow container without touching them with his hands. Turn on some music, join in with your child, and have some fun. The library has a wide collection of downloadable music and children's CDs that will get you moving.
When all the pom poms are picked up, join with your child in a flop dance. Dance while the music plays, then stop the music. When the music stops, you and your child flop to the floor. Start up the music again and repeat the fun. Take it one step further by dancing as a certain animal. For instance, dance like a monkey and then the next time like a penguin. Play until you or your child grows tired.
To end your play session, bring out a bottle of bubbles. There are many ways you can incorporate learning into bubble play. Have your child pop ten bubbles while counting them out loud. Have him try to hold a bubble without popping it. Ask him to catch a big bubble, a small bubble. Use different parts of your body to pop a bubble – elbow, knee, foot, etc.
You can have even more fun playing with your child and others by attending Preschool: Move It! Move It! Move It! being offered at several locations of the Orange County Library System during September.
Be sure to check our calendar of events for other preschool programs being offered at a location near you. For more information regarding early literacy and library programs, visit us at www.ocls.info, or call us at 407.835.7323.