Posted by Jahayra Guzman in Board, Educators, Our Partners, Parents, Programs
Nov01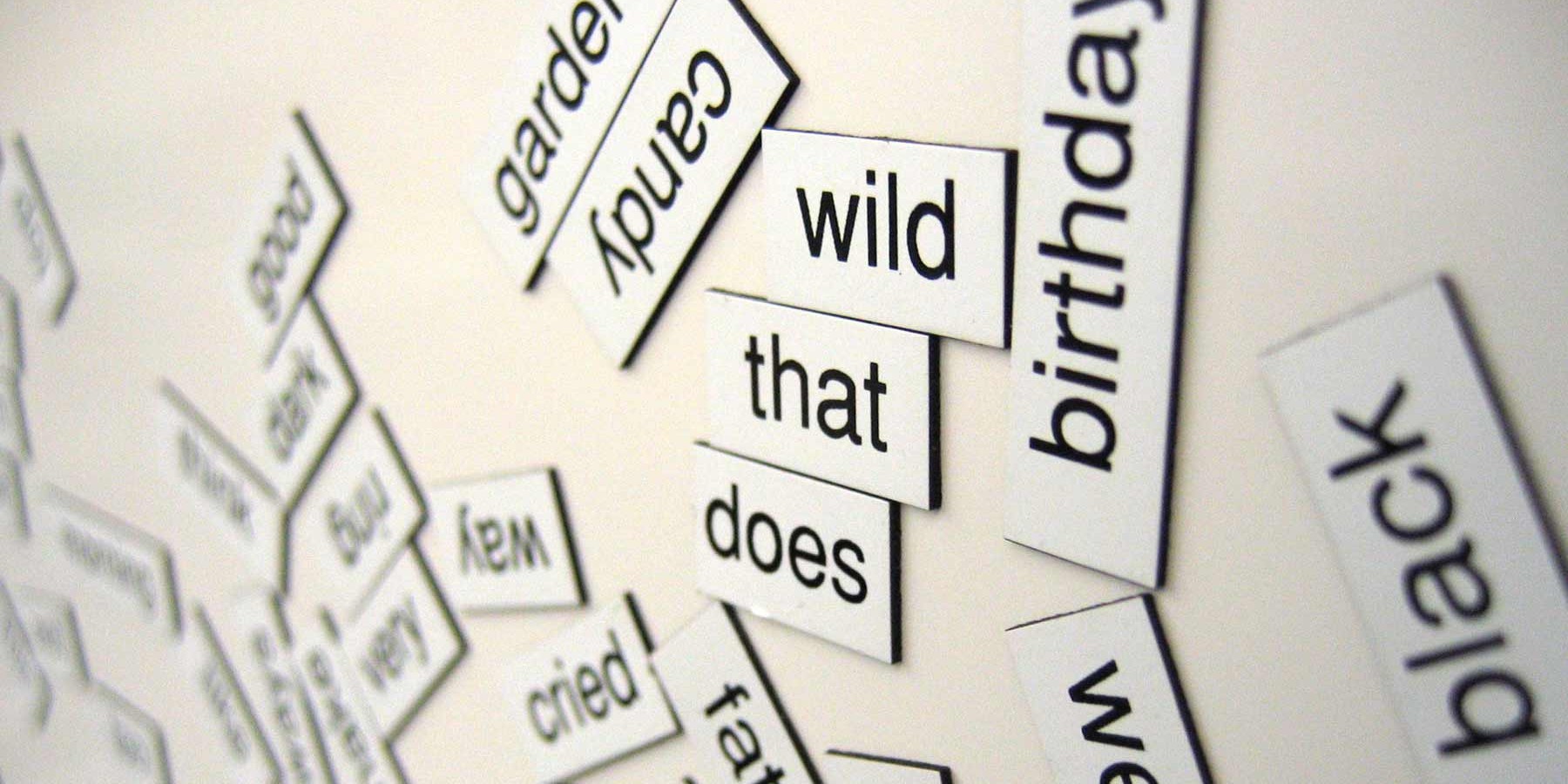 Ninety percent of a child's brain is developed before the age of 5. Within those early years, a child's caregiver provides most social stimulation and language development.
Child psychologists Betty Hart and Todd Risley found a child from a low-income family hears an average of eight million fewer words per year than a child from a wealthier family. Children from low-income families were exposed to half of the language development experiences than a working-class family and a third of the experiences given to a child from a high-income family.
Research conducted by University of Michigan's Susan Neuman shows access to literacy materials greatly vary among each socio-economic class. Her study shows while in middle-income neighborhoods the ratio of age-appropriate books per child is 13 to 1, in low-income neighborhoods the ratio is 1 for every 300 children.
The lack of exposure for the low-income child compared to their counterparts creates the 30 million word gap causing children to fall behind before entering school.
Hitting more closely to home, statistics provided by the Florida Department of Education show that one-third of Orange County children are unprepared for kindergarten. In 2012, one in six Orange County public elementary schools started with 50 percent of their kindergartners identified as "not ready".
With over 61 percent of U.S. mothers with children under the age of 6 in the workforce, the quality of programs caring for young children is even more critical. The Early Learning Coalition of Orange County helps parents close the 30 million word gap by improving the quality of early care and education programs serving our community's youngest children.
There are only 2,000 days from birth to kindergarten, and there isn't a single day to waste.
Learn more about how you can contribute visit http://elcoforangecounty.org/get-involved/donate/.