Posted by Jahayra Guzman in Videos
Jul08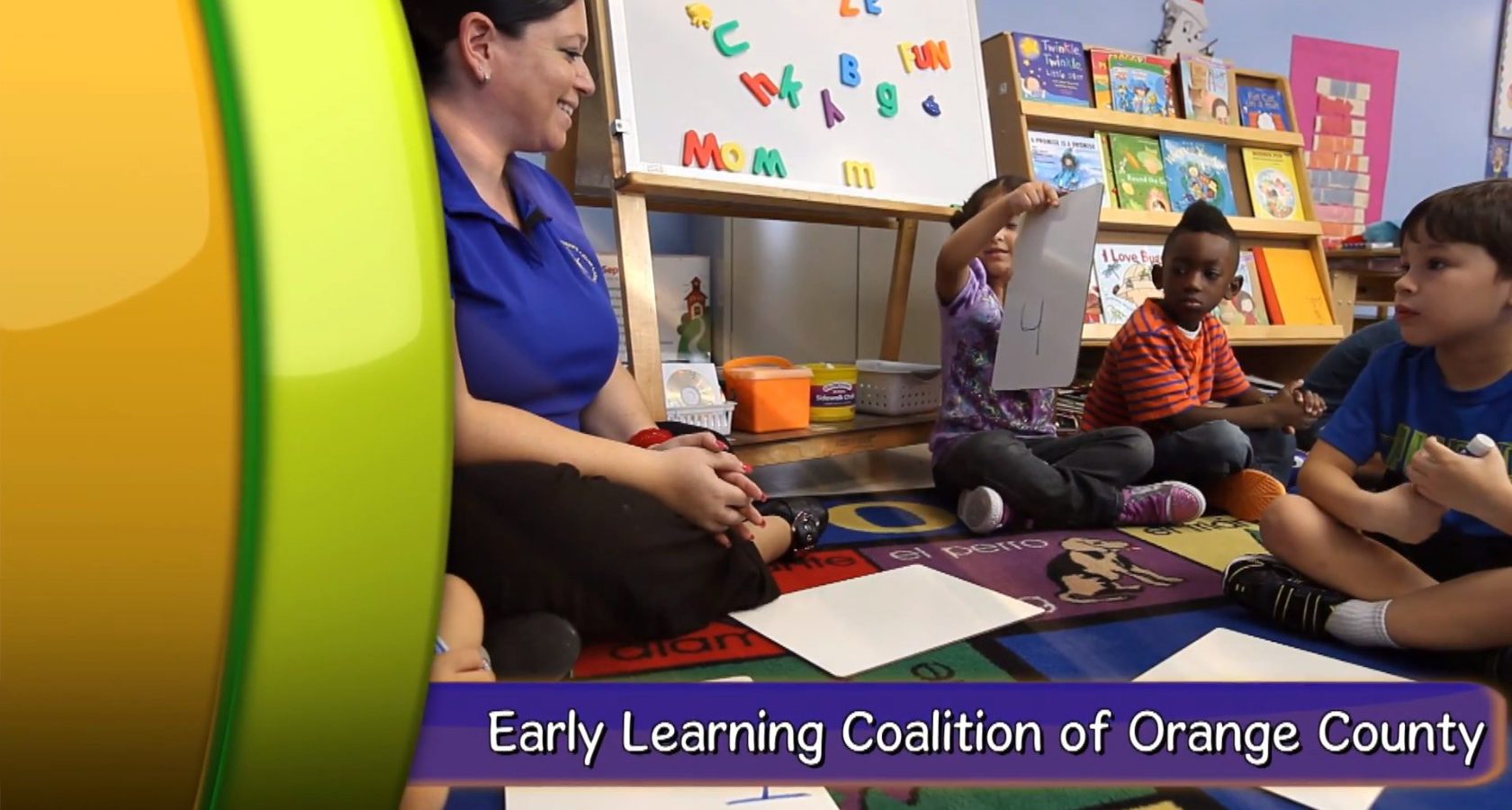 Take a brief look at the many services and programs that provide Orange County children access to high-quality, early learning environments. Specializing in ages 0 – 5, we are building the foundation for future academic success.
Early Learning Coalition of Orange County has two programs:
The school readiness program, which provide scholarships to children of low income families so they access high quality early education.
The free preschool program is for any child in order to prepare them for kindergarten.