Posted by Jahayra Guzman in Parents
Sep28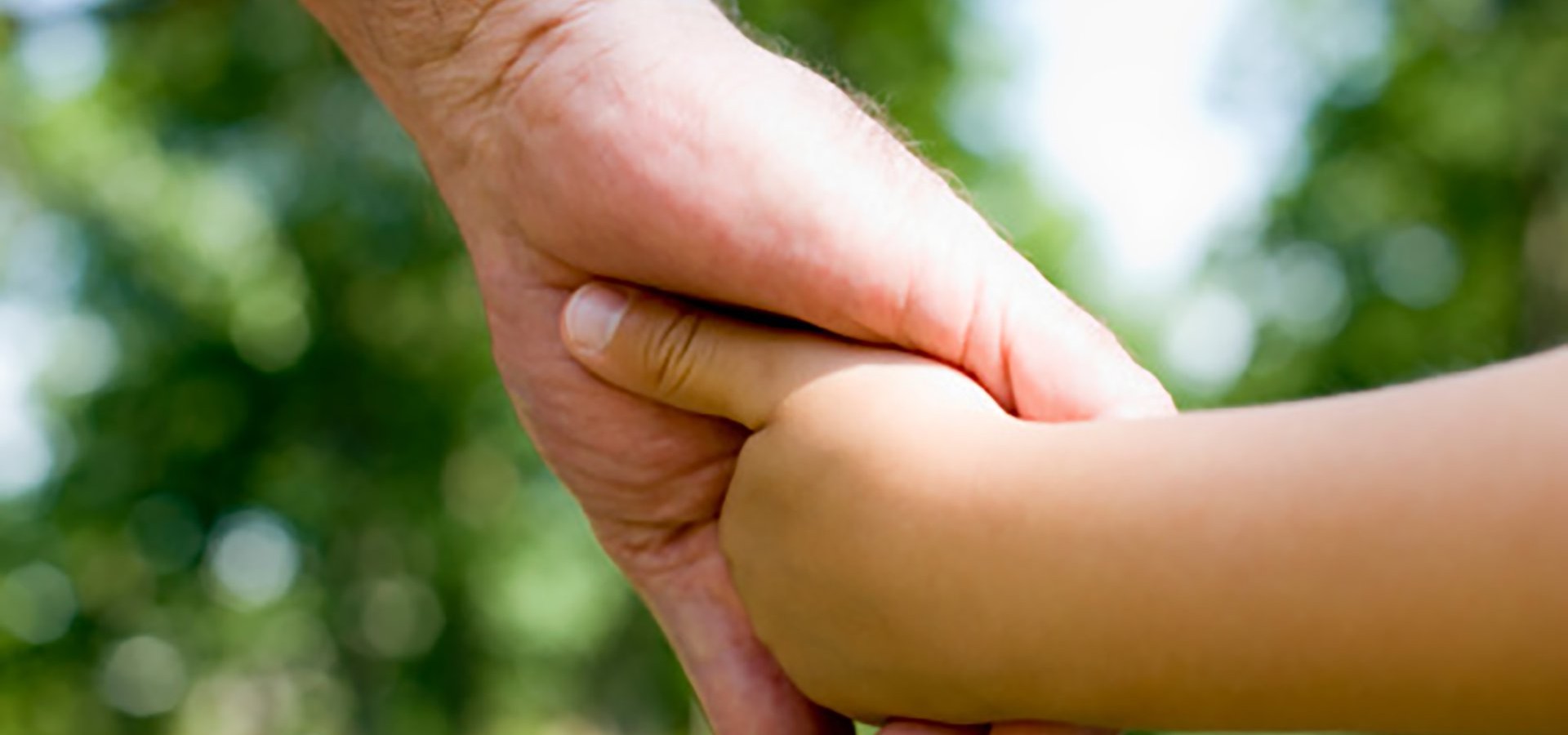 The statewide observance of Dads Take Your Child to School Day will take place Wednesday, September 30, 2015. We are encouraging fathers, stepfathers, grandfathers, uncles, brothers, and other significant male role models to take their children to school.
This observance is widely popular in other states and school districts, encourages fathers (or other significant male figures involved in a child's life) to take their children to school and learn about how they impact their child's academic success.
According to research, students perform better academically, have fewer discipline problems and become more responsible adults when their father is actively involved in their learning.
We do not discredit the importance of moms, but over the years, they have become the parent that is most involved in their child's educational lives.
While Dads Take Your Child to School Day usually calls for fathers of elementary-aged students to visit their classrooms, we are encouraging fathers of children in early education and preschool learning environments to participate.
Since 90% of a child's brain in formed by the age of 5, Dads Take Your Child to School Day is an opportunity to engage in your child's educational experiences early and can help set the stage for their future academic success.