Posted by Jahayra Guzman in Board, Press Releases
Sep29
Governor Rick Scott announced the reappointment of Lourdes Mola and the appointment of Carrie Eisnaugle to the Early Learning Coalition of Orange County (ELCOC).
Mola is the founder and president of Lourdes Mola Sol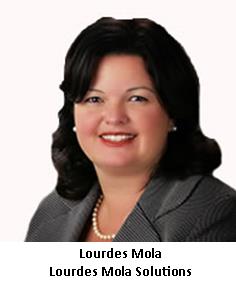 utions. She is reappointed for a term ending April 30, 2020.
Mola has an extensive history of volunteer service for multiple organizations including the League of United Latin American Citizens, Hispanic Business Initiative Fund of Florida, the Hispanic Heritage Scholarship Fund, and the Hispanic Chamber of Commerce of Metro Orlando.
Eisnaugle is an attorney for Holland and Knight, LLP. She will be replacing Betty Martinez Lowery for a t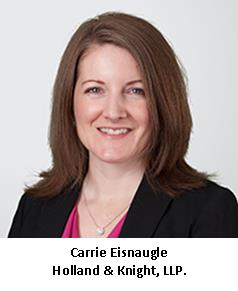 erm ending April 30, 2019.
Eisnaugle has previously volunteered for Florida Right to Life, Inc., Florida Federation of Young Republicans, and Habitat for Humanity of Orlando.
"We are more than excited to have these talented women on the ELCOC board of directors," said Karen Willis, CEO of the ELCOC. "They both provide varied and diverse skills, knowledge and experience that will serve the Coalition and the children of our community well now and into the future."