Posted by Jonna Gordon in Educators
Jan09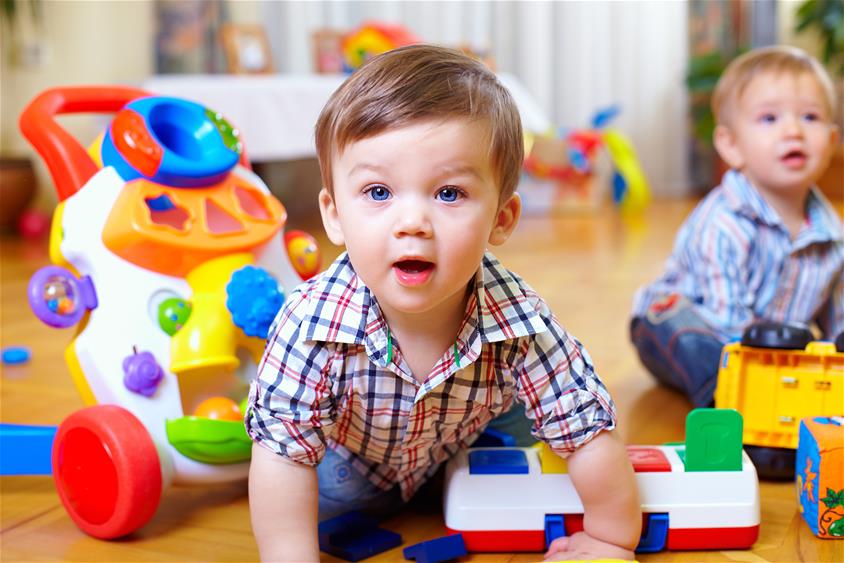 The Early Learning Coalition of Orange County will offer 80 hours of training in preparation for the National Infant/Toddler CDA credential. This program is offered at no cost and designed exclusively for infant/toddler teachers ONLY working in child care centers.
Applications are to be returned by Tuesday, January 31, 2017.
For more information contact: Suzanne Riccaboni at 407-841-6607 ext. 138.