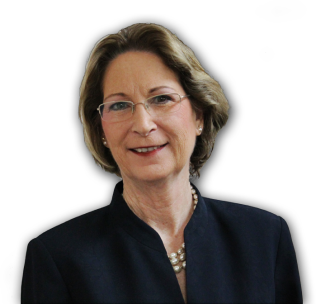 Karen Willis, CWDP, has been the Chief Executive Officer for the Early Learning Coalition of Orange County, since January 16, 2007. As CEO, Karen leads a staff of over 45, three key contractors, and over 750 early care and education providers to appropriately invest over $66M in state,federal and local funding to benefit Orange County's youngest citizens. Prior to joining the Early Learning Coalition of Orange County, Karen served as Executive Director for the Early Learning Coalition of Seminole County for 3 1/2 years.
She has over 40 years of experience in designing, managing and administering publicly funded programs at both the local and state levels – primarily those focused on services to youth, the physically challenged, and the unemployed and underemployed.
In 2012, Karen was inducted into the Florida Family Child Care Home Association Advocate Hall of Fame. She is a graduate of Leadership Brevard, Leadership Orlando, Leadership Seminole, and Leadership West Orange.
Karen currently serves as chair of the Central Florida Regional Committee for the Children's Movement of Florida, and is the immediate past chair of the Orange County Children's Cabinet. She is also a member of the Orange County League of Women Voters, the Central Florida Partnership How Shall We Grow Founder's Group, the Orlando Chamber of Commerce Memberlink Network, the East Orlando Chamber of Commerce Education Committee, and the Heart of Florida United Way Healthy Children and Families Cabinet. In addition, Karen is a member of the Association of Early Learning Coalitions (AELC), the West Orlando Chamber of Commerce, the Hispanic Chamber of Commerce of Central Florida, and the African-American Chamber of Commerce of Central Florida.
A resident of Orange County FL since 1998, Karen holds a BA in Sociology from Valparaiso University, a Masters of Public Affairs degree from Indiana University, and a TQM certificate and Servant Leadership certificate from Indiana University.